Educate Yourself
Do your homework! Make sure you understand all the options.
Scholarships
Apply for as many as possible every year. Every penny counts.
FAFSA
Free Application for Federal Student Aid.  Before sitting down to apply print out and complete the FAFSA printable worksheet available on the FAFSA website.  Having all your information in front of you when you start will save you a lot of time. Everyone should apply, Every year!
CollegeBoard Financial Aid Profile
This is NOT a free service. Check if your school accepts or requires a profile before paying.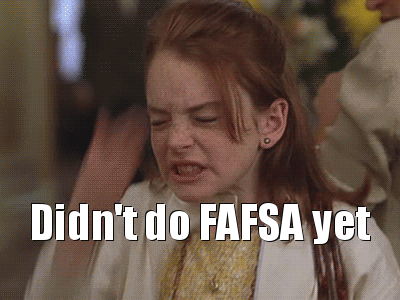 FAFSA4caster will help you understand your options for paying for college.