Deborah has almost 50 books available on Amazon.com, Barnes & Noble and other bookstores.  Most of her books were created and designed for her or her families own use.  Other publishings were created by request and designed with the help of users and experts.  Because of this they are practical and easy to use.
Dream Believe Achieve Athletics is a line of sport specific journals, scorebooks, workbooks and guides.
3 Lil' Things is a series of Optimism, Gratitude and Emotion Journals designed for the journaler wannabe.
Boundless Beginnings are creative writing workbooks full story starters and story sharers.
DREAM BELIEVE ACHIEVE ATHLETICS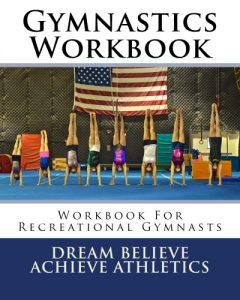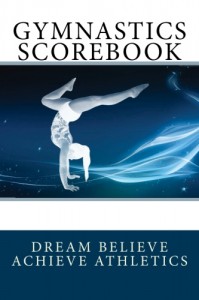 Journey2College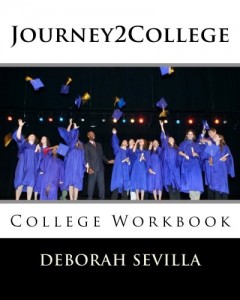 CAREGIVER JOURNAL
3 LIL' THINGS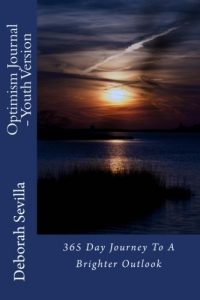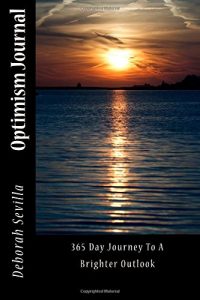 COMING SOON
Nursing Journal
A Year As A Nurse
Nursing Journal: Year 1

Nursing School Journal

My First Year As A Nurse

Journey2Adulting

The non-cooking cookbook
so easy it's not cooking
Boundless Beginnings

Emotions Journal

 – Bedtime Stories

Writing & Drawing Editions